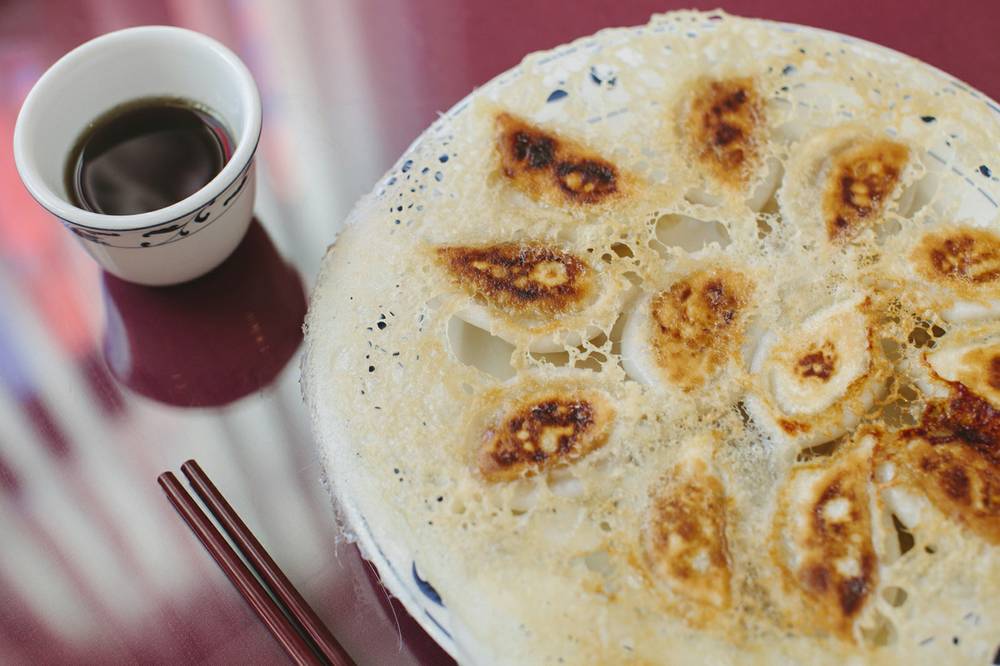 There's something special about the food you grew up with. No matter how many years pass, it remains forever etched on your soul. That's what you taste at Dumpling King—food that owner Mary Ma clearly holds dear to her heart. http://lasvegasweekly.com/dining/reviews/2015/jan/21/restaurant-review-dumpling-king-chinatown/?_ga=1.185342313.1313432434.1417554823

Ma, who spent 14 years as a casino dealer before recently opening this new Chinatown restaurant, has hired a group of talented cooks to re-create the food of her youth, Mandarin cuisine specifically from Northern China. www.rosemarielv.net

The large menu (more than 100 items) features dishes you'll recognize, dishes that seem familiar but deviate from the standard and dishes you've never seen before.